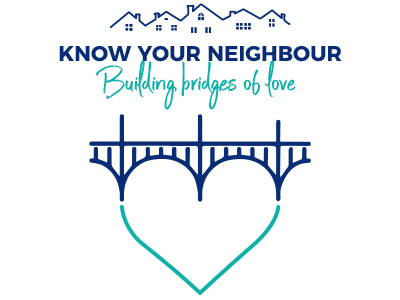 Discover how to build meaningful friendships and engage in faith conversations with people on your street!
God has made each of us unique, but has also given us so much in common! Sharing the gospel with our neighbours starts with connecting intentionally and showing the love of Jesus.
Guest expert Rev. Tat Stewart has been sharing the gospel with Muslims around the world for many years, and has a strong understanding of Islamic-oriented cultures. "Lack of knowledge should not stop you from sharing the love of Christ," he says. "What is important is that you are a good ambassador of Christ."
Here are a few topics you'll learn about at this Q&A session:
What do I need to know about the culture of Muslims to establish a meaningful friendship?
How can I help a Muslim person understand who the Biblical Jesus is?
What might the cost be for a Muslim who comes to faith in Christ?
Join in and learn together how to build bridges of love for our Muslim friends and neighbours!
This is a safe environment to ask the questions you've always wanted to know. Do you have a question you'd like to ask Rev. Tat? 
Once you've registered, you will have the opportunity to email us your questions — and tune in to hear the response!
About The Event
| | |
| --- | --- |
| Event Date | 23 January 2021 |
| Price | Free |
| Location | Zoom Webinar |