Thursday, 22 October, 2020
Where You Are! - Right Here! We'll be hosting the event on this site.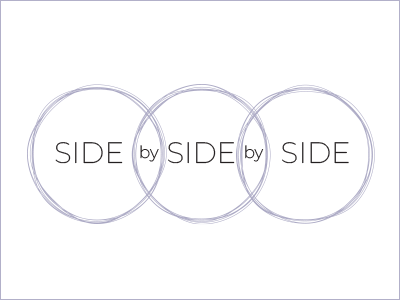 Has this time got you asking, "What can I do to make someone's world better? How can I share the gospel?"
Here's your chance—and it's as simple as attending this online fundraising gala. By saying yes to showing up, you're coming side-by-side with passionate people of the global Church who are desperate for your support.
Saturday, 21 November, 2020
2:00 pm EST
Zoom Webinar