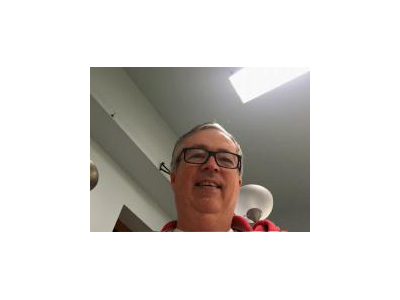 I am a believer and want people to receive the gospel for free!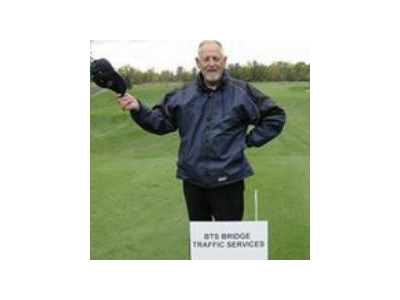 I want to raise funds in honour of Syd Cusick, an exemplary model of a true "Gideon" and spread the word.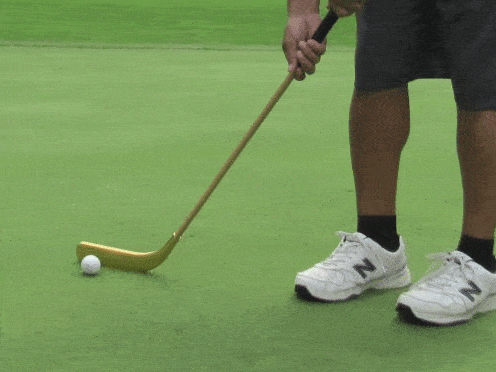 OK, ok.....everyone who knows me knows that I don't golf! But that doesn't mean I can't still fundraise for this year's Gideon Golf Tournament. I'll be there welcoming our players and working the registration table. All of the money raised this year will go to produce and send "Grow Your Church" kits around the world. It's incredible to me how many pastors are trying to lead congregations without their own copy of God's Word or how many groups of believers are sharing a single copy. We've seen the joy in pastors faces when we show up with Bibles for them and their people. It's awesome! We can help them when nobody else can. I know it's a difficult time so don't feel pressured but please help if you are able. With much love, Dan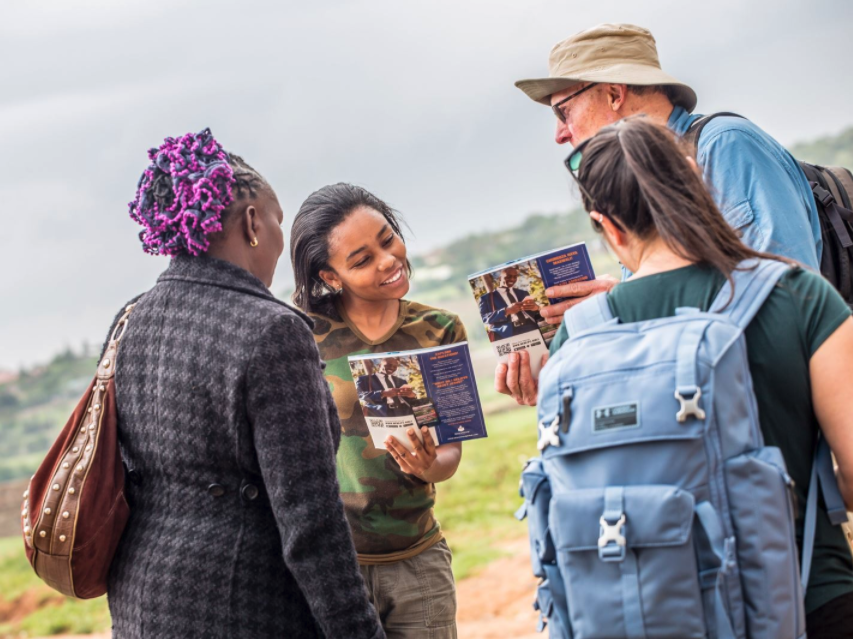 I am looking forward to golfing again in the St. Thomas Gideon Golf Tournament and thank you for you support!
~Liam Johnson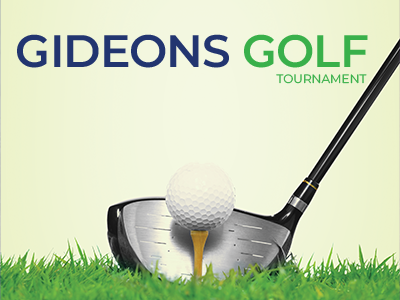 I, as a member of The Gideons International in Canada | ShareWord Global, am supporting a Golf Tournament Event in London on Wednesday, September 30th. Funds raised will be used for the purchase of resources for pastors/churches nationally and globally. Please join me as well as other golfers and sponsors who will contribute to the purchase of Bible resources for pastors/churches in need. Please prayerfully consider helping out as the LORD leads. Many thanks and blessings.
~Tom Briggs